Tehachapi Weddings
&
Surrounding Areas
______________________


I'm the Tehachapi Wedding DJ and I'm pretty confident that you'll be happy you've found me, because I'm nothing like other DJs that play weddings. How am I different? You'll find my wedding DJ service professional, considering I have spent the last 25 years of my life professionally DJing only wedding receptions. The style I provide is uniquely wedding perfect. This goes for my style of announcing, my style of coordinating, the music I play, and my presentation. Also I provide extreme dependability and punctuality, which are critical for weddings, but not common in DJs.

I'm going to move your reception forward by first making sure you two are ready and that everything is in place prior to each step, and then guide your guests by using my tasteful style of announcing. I'm going to completely customize and stylize your music to your individual taste and selections.

Because of all this, I am consistent at turning out professional results. Only with me will you eliminate taking risks with your wedding reception and instead have a truly fun and amazing celebration.

________________________

Welcome from the Tehachapi Wedding DJ
____________________________


Listen to what Jen Glantz , COE of Bridesmaid for Hire, has to say about what's the most important places to prioritize and spend your money in order to have the best possible and most memorable wedding. She's a uniquely independent and unbiased wedding reception expert.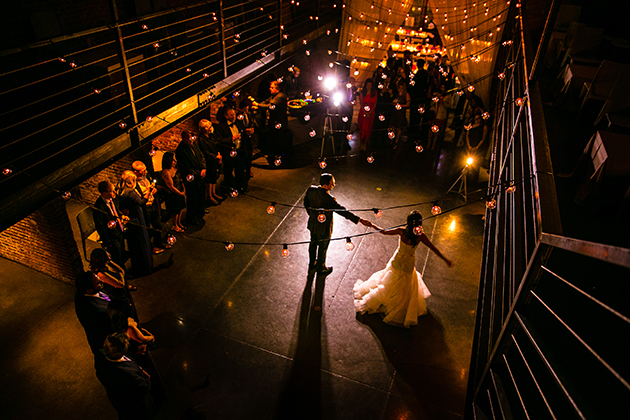 __________________________

What You Get

I will personally be the DJ that will be providing your reception entertainment. I don't sub-out my work to anyone.

Nearly every DJ I've ever known, who ran their own DJ service, didn't DJ every wedding they booked. Instead they sub-out DJs to many of the weddings to a make more money. This industrywide practice has ruined many receptions.

I provide a truly personalized and customized service in every way.

Announcements are tastefully conducted in both words and tonality.

I will keep your reception together and flowing smooth at the right pace, by orchestrating and arranging every step prior to my initiating each step.

The music selections played at your reception will reflect your personal choices and style.

Extensive knowledge of all genres and all decades of music, so I can help you if you need help with your music selections.

With me you get the best in high-quality sound-systems and wireless-microphones. I replace all equipment with the latest in new technology biyearly to improve reliability, sound quality, and aesthetics.

I will provide music sound-systems wherever needed, and am capable of accommodating all conditions, indoors and outdoors.

Wireless broadband ready for instant onsite music downloads if the need arises.

Wearing a nicely tailored black suit, black dress shirt and strait regularly knotted tie that is sold gray, or tasteful more casual style, or according to a theme wedding.

I work one wedding per day, so the whole day is dedicated to just your wedding. Every DJ I've ever met works two weddings per day; both a morning-noon and an evening-night wedding, to make more money. This industrywide practice has ruined many wedding.

Obsessive punctuality, resulting in never being late to a wedding in all my 25 years of providing wedding reception entertainment. No other DJ has that type of track record.

Punctuality system set in place. I arrive three hours prior to music start time. Since other DJs won't do this they are sometimes late to weddings.

I perform all styles of wedding receptions; from casual nontraditional, to black tie, to beach style, to country style, and many others. Catering to and respectful of all religions, orientations, ethnicities, and cultures.

You get a 100% Satisfaction Guarantee. Security knowing that having me as your DJ is a safe and excellent choice.

Some couples that hire me don't live in CA, so I have organized and streamlined my service so that everything can be done by phone and online accurately and efficiently. Everything from getting to know about my service to all planning and communication, allowing for better use of your time and energy.

_________________________